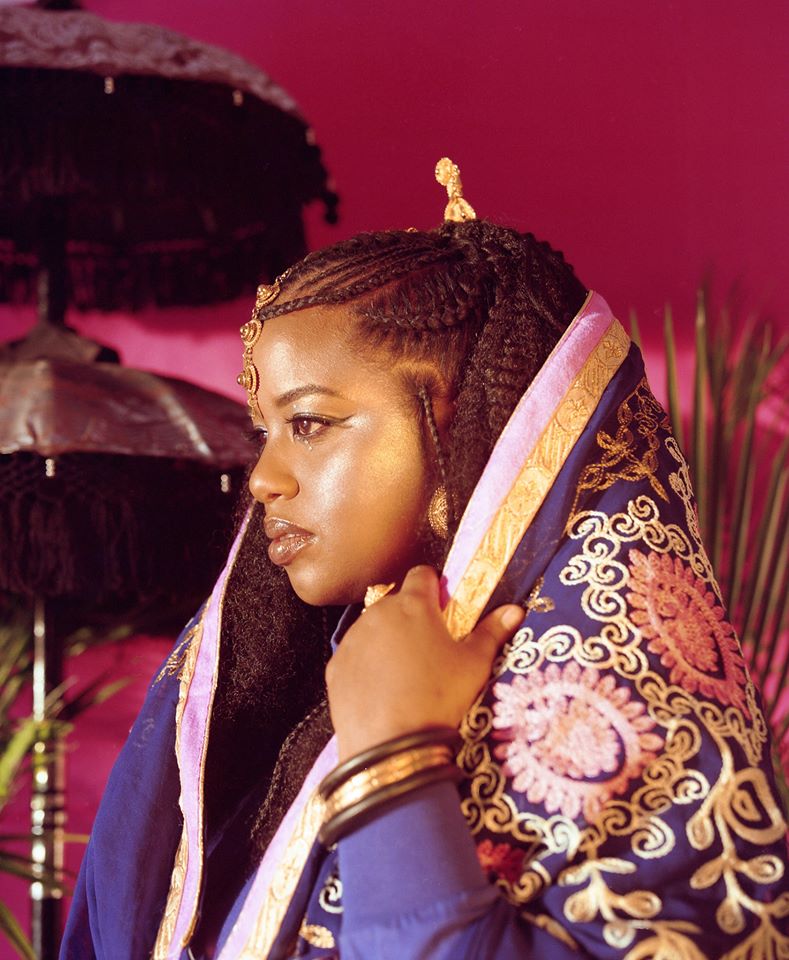 Artist Spotlight: Witch Prophet
Witch Prophet is a queer, Ethiopian/Eritrean, singer-songwriter, the CO-CEO of Heart Lake Records and member of feminist-based electro/grunge/dub-hop group 'Above Top Secret'.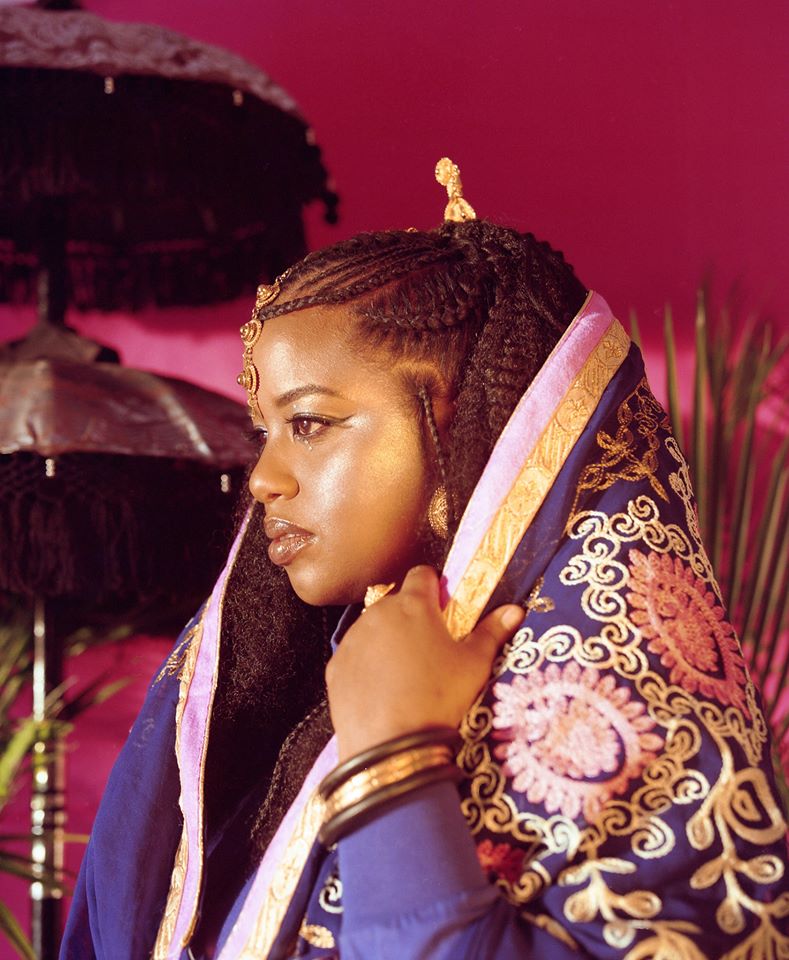 She provides her fans with a soundscape of vocal layers, loops, raps and harmonies on a bed of hip-hop, house and soul-inspired beats. Think Erykah Badu meets Lauryn Hill meets Jill Scott.
Her widely-anticipated album "D.N.A Activation"was released March 2020 to critical acclaim. An Ethio Jazz/RnB/Hip-Hop fusion with songs sung in English, Amharic, and Tigrinya. A collection of sounds co-produced by SUN SUN and Witch Prophet, named and inspired after Witch Prophet's family, biblical stories, myths and her Ethiopian, Eritrean roots.
To buy her music or learn more about Witch Prophet, visit her website! https://www.witchprophet.com/