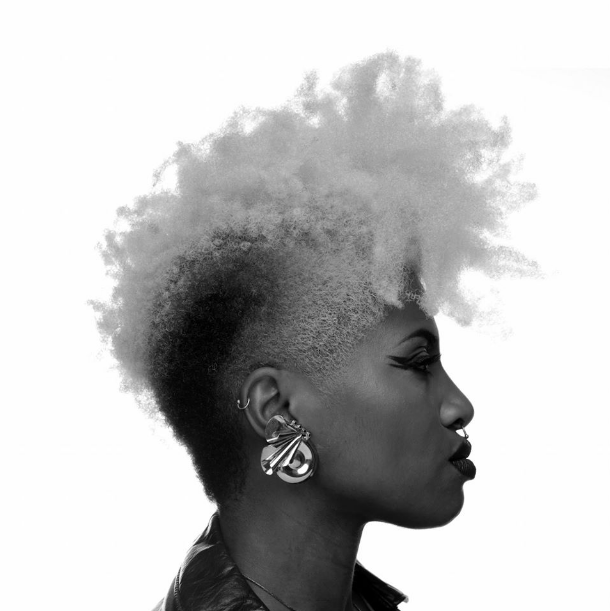 Combining blistering hard rock with gritty blues, SATE is an artist who it's impossible to ignore. Her music leaves you exhausted but leaves a fire burning in your soul that wasn't there before.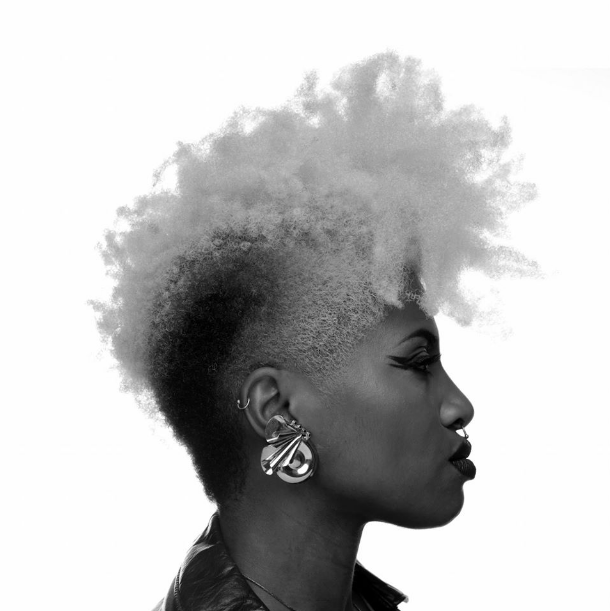 Toronto's NOW Magazine described her as having "a tornado of a stage presence," while Lithium's live reviewer proclaimed, "I can tell you sincerely that she is one of the most resounding artists I've heard." When each show inevitably reaches its climax with the indelible image of SATE, fist in the air, and an entire audience raising its hands in unity, the full spectrum of human emotions—anger, joy, vulnerability—suddenly comes into sharp focus through the music. SATE has wowed audiences with her signature energetic performance touring Canada, United States and Europe.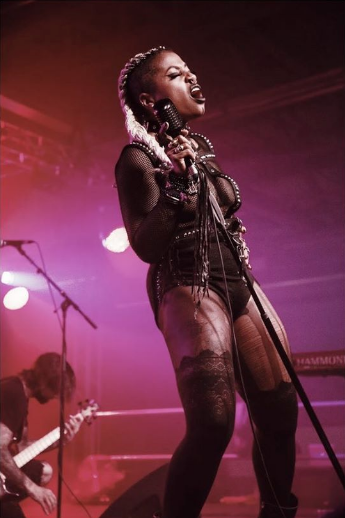 SATE's music is the natural result of the live experience, and the culmination of a lifetime spent fully immersed in music of all forms and shades. As the daughter of Canadian blues and jazz pioneer Salome Bey, SATE learned at the feet of countless music legends that passed through Toronto during her childhood. She soon found her own voice by adding the sounds and attitudes of punk, and hard rock that shaped her own identity, setting her upon her journey. Armed with ferocious soulful wails, relentless guitars, pulsating organs, and greasy grooves, SATE embarks on the journey bringing her dynamic powerhouse sound to the mainstream. Get ready to be sated.
Visit her website to buy music and learn more! http://stateofsate.com