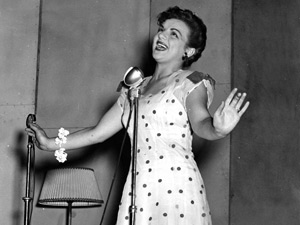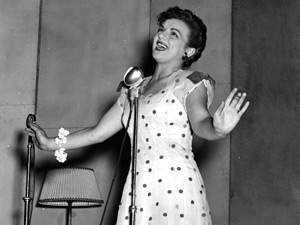 One of the discussions that arose from the Women in Music at FMO meetup in October was that a lot of women in the industry are looking for other women to work with – as producers, as side players, etc.  It also seems to me that conferences and festivals who are asked or challenged on the issue of gender parity often say things like 'We can't find enough women to fill these spots.'
So with the aim of helping each other and promoting women in music, I'm gathering a database of women and the things they do in the music industry.  Paid or volunteer, it doesn't matter; if you identify as a woman, and you do work in music, you qualify.
The aim is to eventually publish this on a Canadian Women in Music website, but as I work out the logistics of doing that, I'd like to gather as much data as possible.
You have to option to keep your info private, or talk to me about it, and we can always edit!
Please fill in the form below if you'd like to be included, and share as widely as possible!