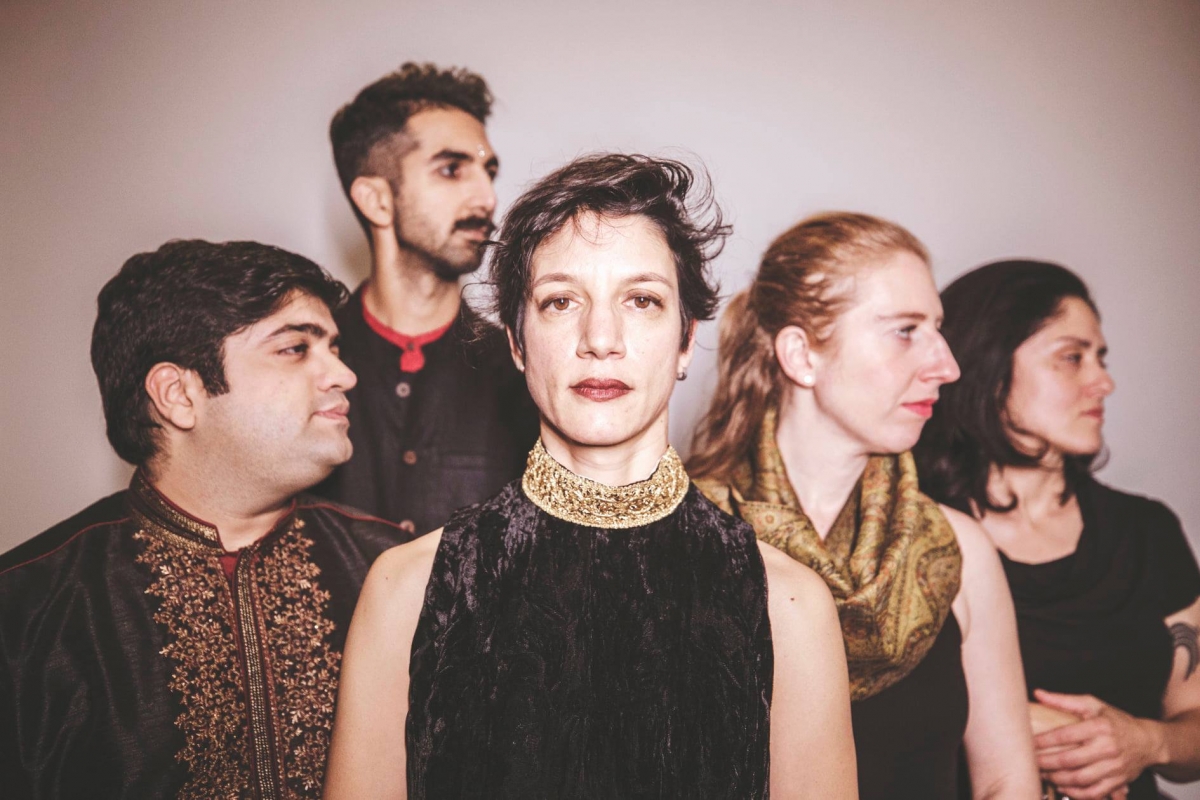 Artist Spotlight: Rakkatak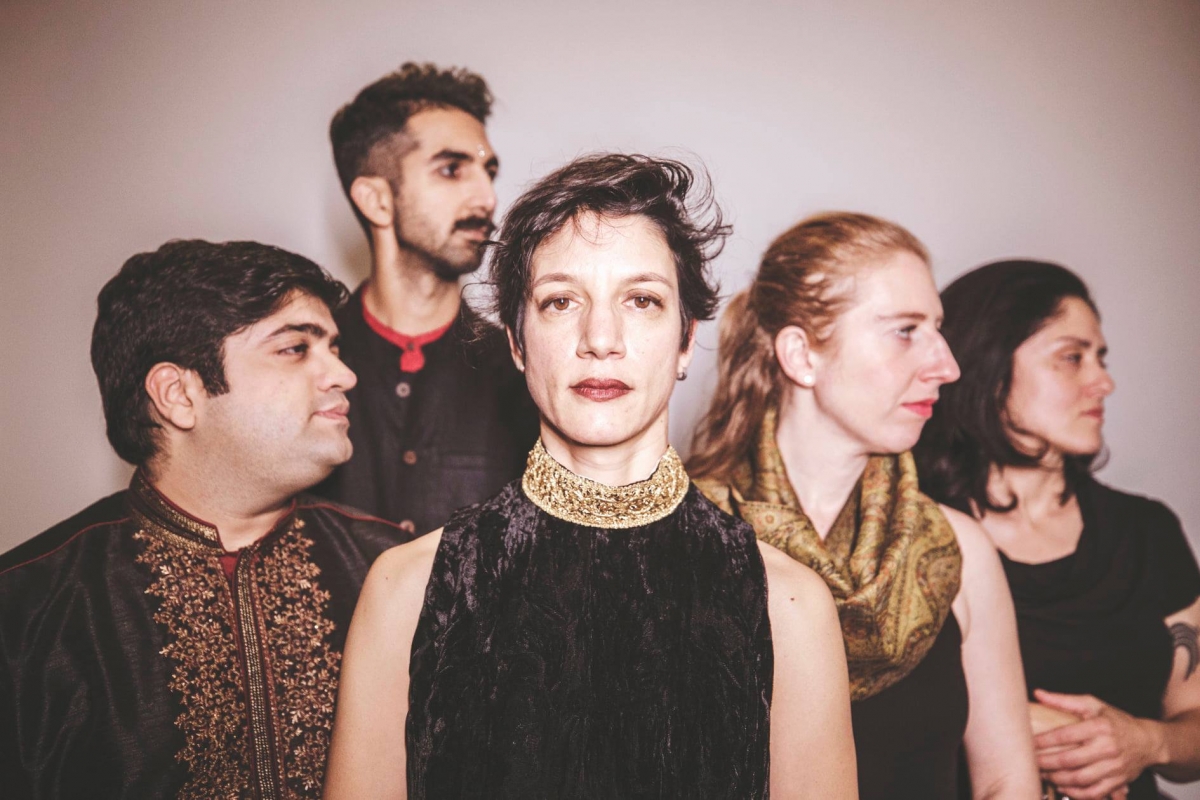 Rakkatak merges classical Indian rhythms and melodies with a pop music aesthetic. The concept started as Anita Katakkar's solo project in 2009, out of her need to share the subtle beauty of tabla in a non-traditional way. A year later, Rakkatak morphed into a musical partnership with bassist Oriana Barbarto and guest musicians including: Lisa Patterson, Morgan Doctor, Dino Toledo, Samidha Joglekar and Rex Van der Spuy. Rakkatak released their third album "Small Pieces" in April 2017 and will be releasing their fourth album in the fall of 2020 featuring master vocalist Pratik Rao, bansuri player Hasheel Lodhia, violinist Jessica Deutsch and multi-faceted musician Zaynab Wilson.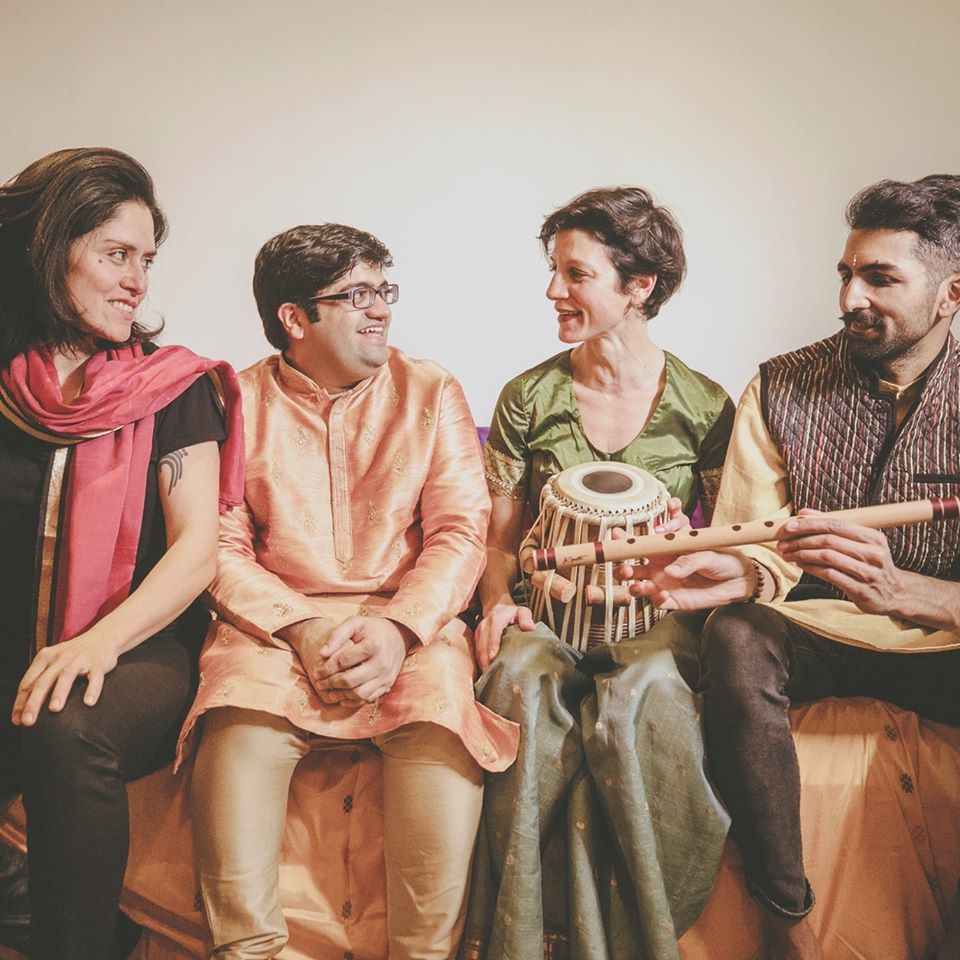 Rakkatak aims to: serve the community by maintaining the integrity of Indian classical music and giving it a space to evolve in a contemporary context; facilitate cross-cultural dialogue through our music; change the perception that tabla is a male dominated art form and further the notion that female artists can be leading professional instrumentalists.
Visit their website to learn more about the band: http://www.rakkatak.com