Stan Rogers Folk Festival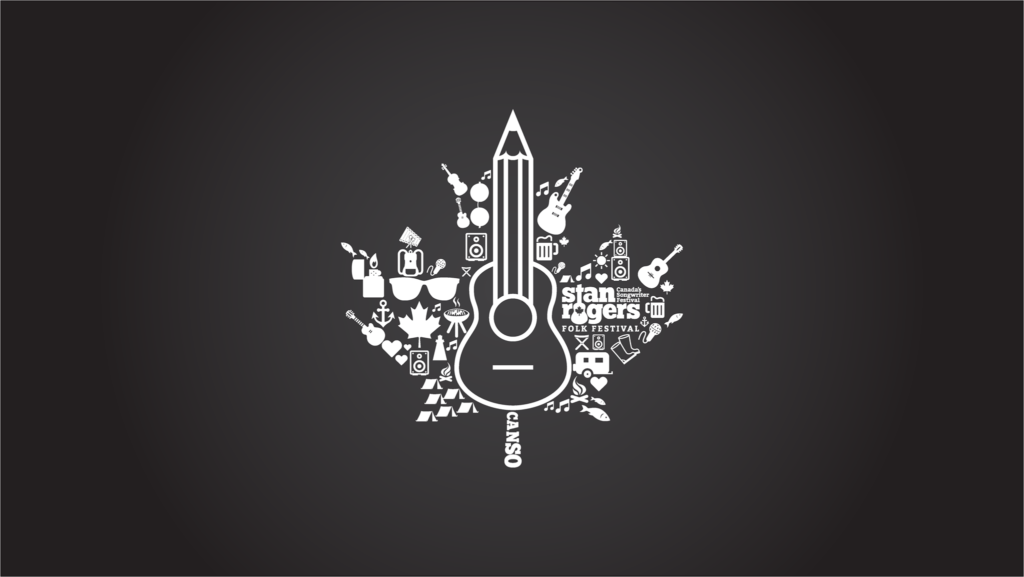 Now in its 22nd year Stan Rogers Folk Festival (Canso, NS) July 23-26, has won many accolades and awards, and is considered one of Nova Scotia's signature music festivals. Imagine Woodstock, but "East Coast Style" with world-class production, indoor and outdoor stages, wholesome food vendors, a diverse crafter village and endless jamming onsite and throughout the community, and showers – yes, hot showers! – in the campground.
There are 800 campsites on the festival grounds and hundreds more nearby. Their definition of folk is almost limitless, it is "Music for Folks". Stanfest received an 'A' grade on the Canadian Festival Report Card in 2019.
Visit their website for tickets and lineup info! https://www.stanfest.com/