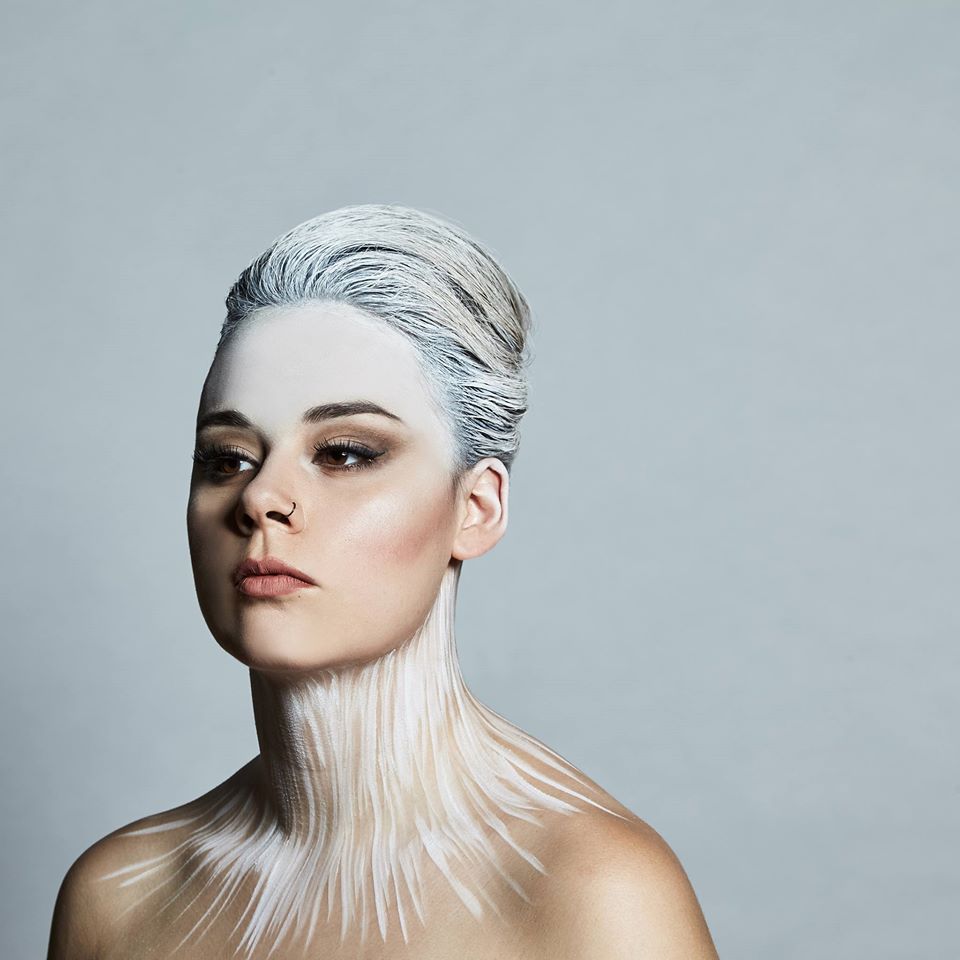 From the land that never melts comes a sound that radiates life, youth and promise. Riit, from majestic Panniqtuq, Nunavut, is a new artist making space for herself in the electropop world with Inuktitut lyrics and deep rhythmic vocals layered over gemological synth cuts and sticky, staticky electronic textures. Riit's music emerges from very distinct circumstances of place, language and experience.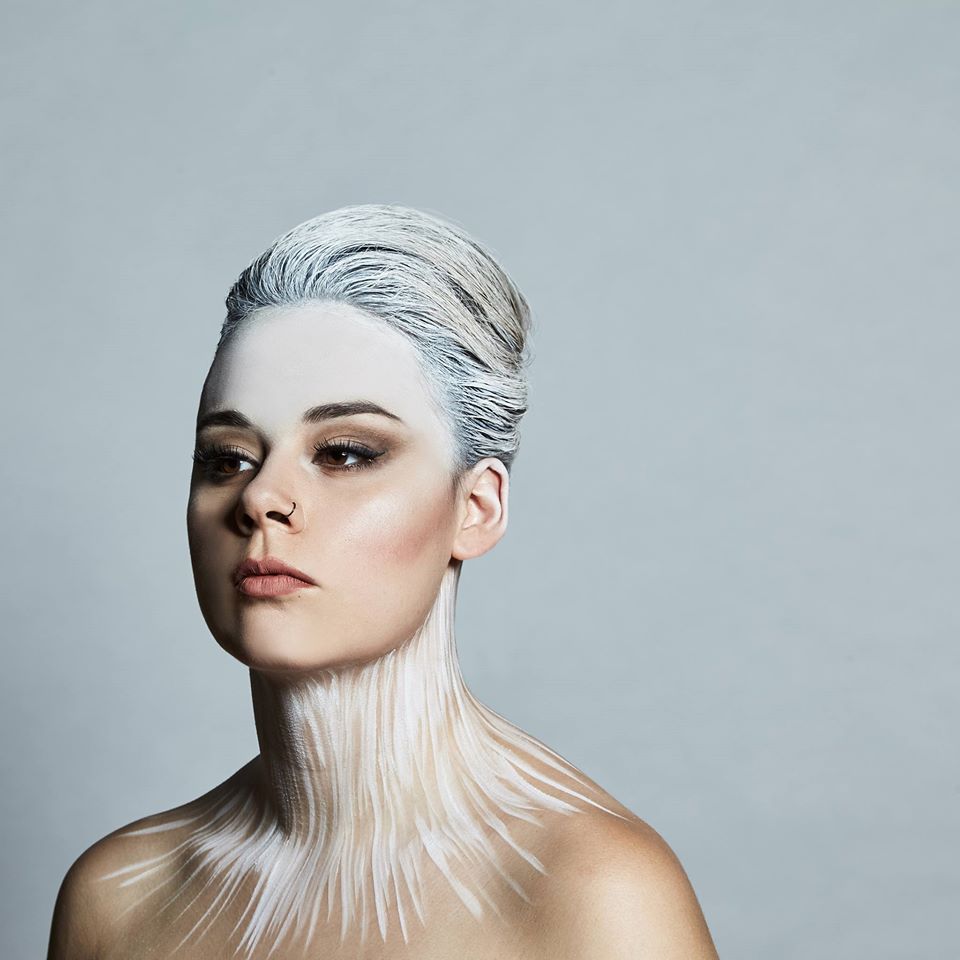 Throughout her debut full-length album, produced by Graham Walsh (Holy Fuck) and recorded in Iqaluit, Nunavut and Toronto, Riit sings about the clarity of forgiveness, the imprint of the past on the present, and personal disconnection. In Inuktitut, Riit's songs explore family, life and love. Riit also nods to Nunavut's rich yet underappreciated legacy of songwriters, with covers of Inuititut classics included on the record.
The monoamine-fueled flush of "Qaumajuapik," the first song shared from her forthcoming debut full-length album, expresses how intense attraction messes with your sense of time, where a single blink contains a universe. Heart races, clock stops. Produced by Graham Walsh (Holy Fuck), the song sweeps in on a buzzy gust before the Tangerine Dream-esque modulations kick in. Teardrop bleeps fall over Riit's clear voice like a sunshower (the song title means 'you are shining').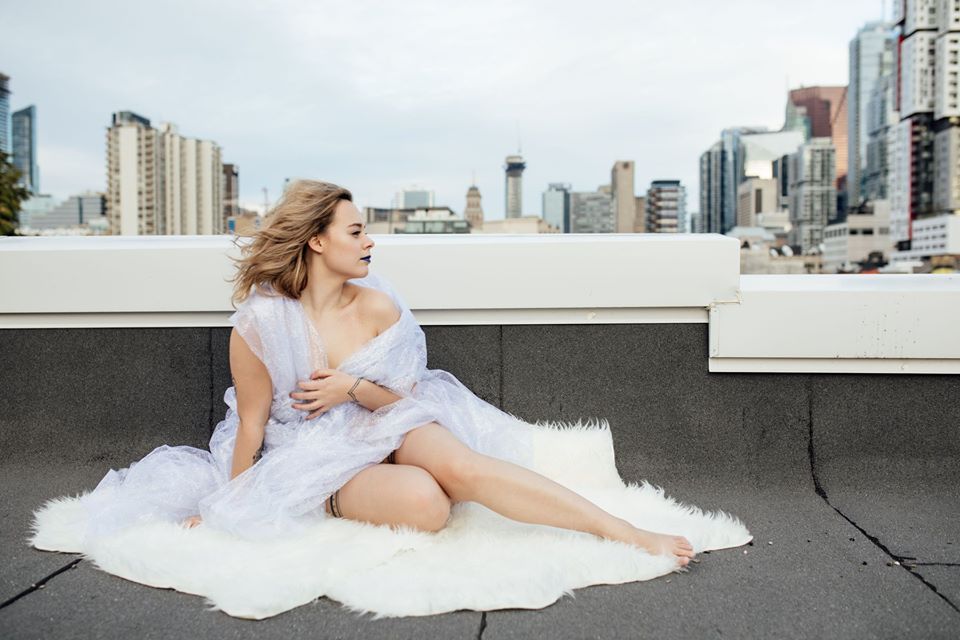 On the strength of a 3-song EP released in 2017 by Aakuluk Music, Nunavut's first record label, Riit was nominated for Best Radio Single (Indigenous Music Awards) and Indigenous Artist of the Year (Western Canadian Music Awards). The host of a groundbreaking Inuttitut-language children's show, Anaana's Tent, and soon-to-be recipient of an Emerging Talent Award of Excellence for her broadcast work, Riit is one of the faces of a Nunavut youth movement, a group of remarkable, driven and increasingly high-profile individuals who are creating mainstream waves through art. For an artist who has performed only a handful of shows, a performance in London for The Duke and Duchess of Sussex (Harry & Meghan) and a sold out show in Paris are highlights of a young career.
Visit her website to buy music or find out more! https://www.riitmusic.com/