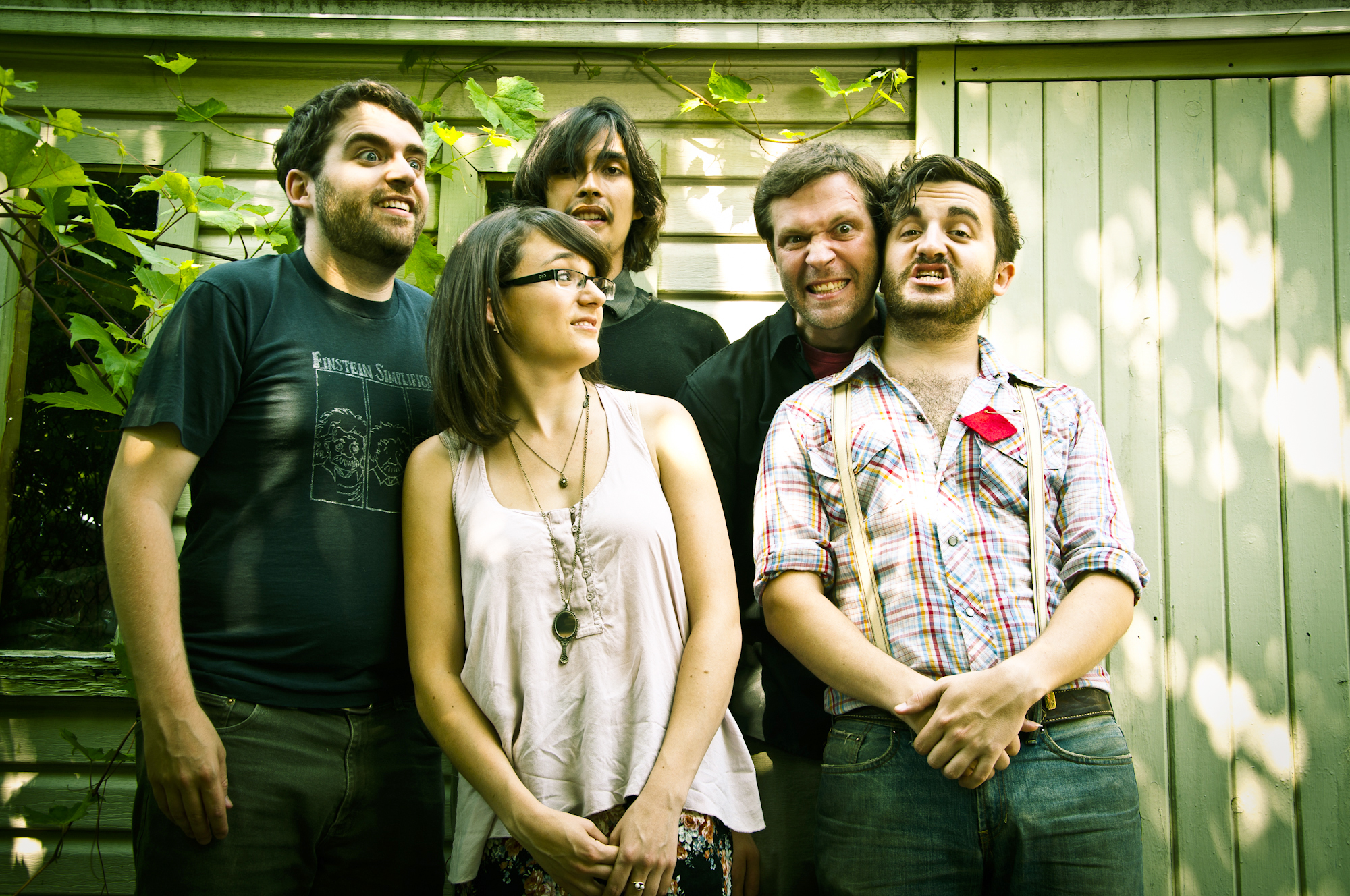 Artist Spotlight: Lakes of Canada
I can't remember where I first heard Lakes of Canada, but I feel as though in the last month or so, their name has come up a dozen or more times.  Rousing, fun, intelligent, and skillful, I think they'd kill whether in an intimate bar or on a festival stage. This is the kind of band that can get a cross-generational audience up on their feet dancing as well as lining up at the merch table. Great harmonies and overall vocals, as well as a nice mix of instrumentation, make listening to their music a lovely experience.
Add to that their really beautifully-crafted sound a slew of fun, watchable videos and a savvy online presence, and well, I just think this band is great and that you should click 'Play' on the video below and them click some other places to purchase their album and find out where they're playing next.