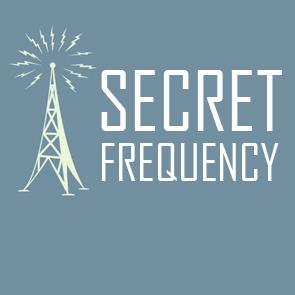 CWWIM changes to Secret Frequency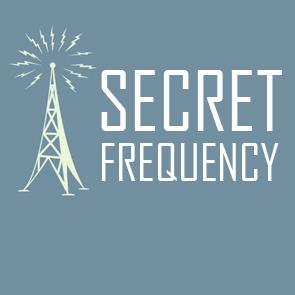 It's time for a change that reflects our expanded goals, and while we will continue to advocate for women in the Canadian music industry, we feel that our mandate should be much broader and allow us to advocate for under-represented people in the music industry as a whole.
So we're changing our name, from Canadian Women Working in Music to Secret Frequency – it will reduce confusion with other advocacy groups in Canada, and ensure that you find us when you look for us.
Secret Frequency has existed in some form or another for nearly twenty years, as the online home for Candace Shaw and the artists she has worked with; this new direction is an exciting change that gives direction and shape to the organization that it's been looking for since its inception.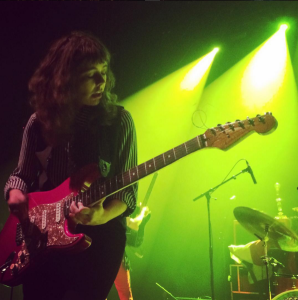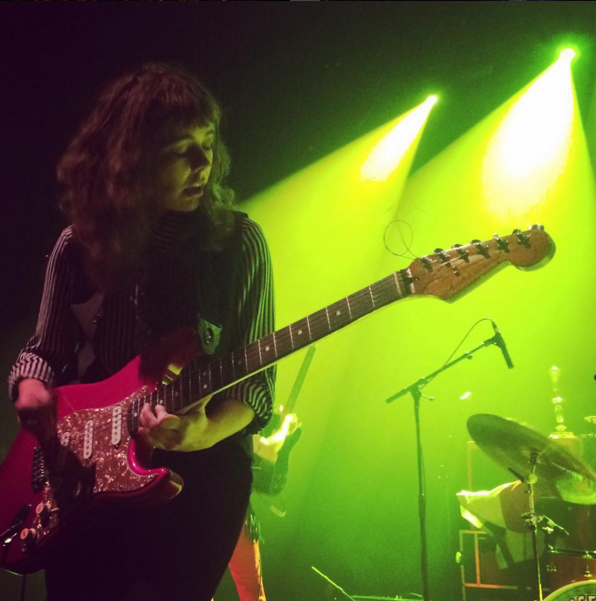 Thank you for coming along with us!