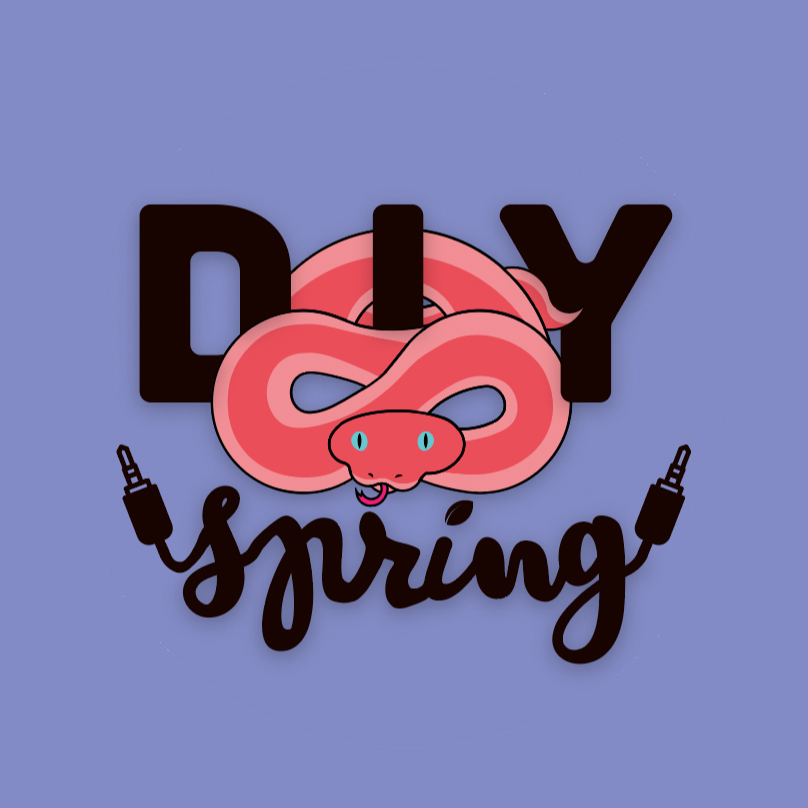 DIY Spring Festival June 5, 2020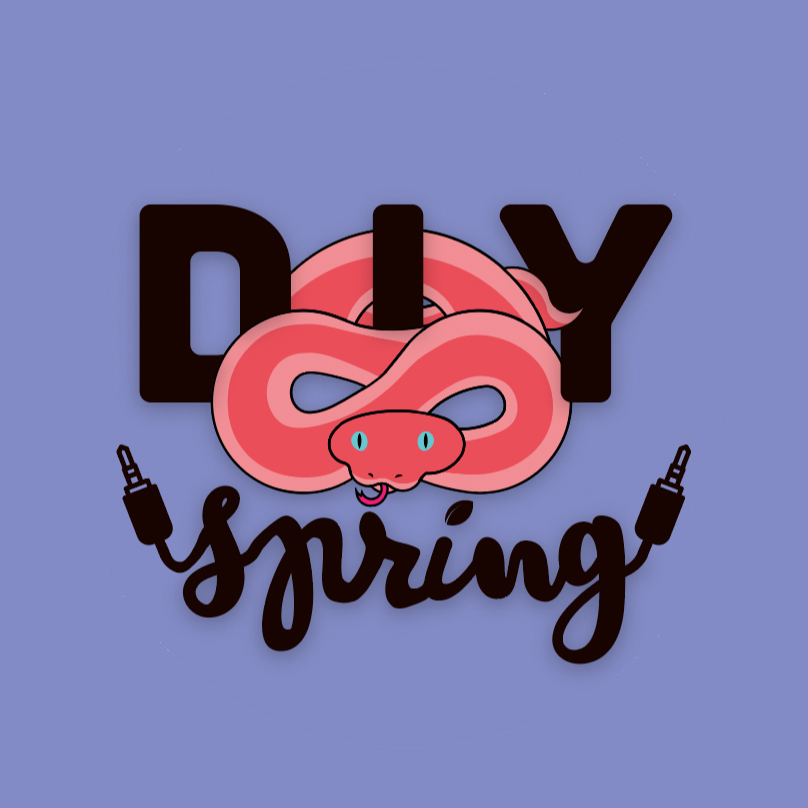 DIY Spring Festival  (Ottawa, ON) June 5, promotes, supports and celebrates the work of emerging Black, Indigenous and racialized artists in the Ottawa area through an annual music and arts festival.  They work to create a futurist stage that supports the ideas, narratives and performances of developing artists and audiences in the communities we operate in. DIY Spring Festival is a celebration of the season of rebirth and renewal and its curation focuses on artists with innovative visions. DIY Spring has received an 'A' grade on the Canadian Festival Report Card for the past two years.
Check out their website for more info on this year's programming!