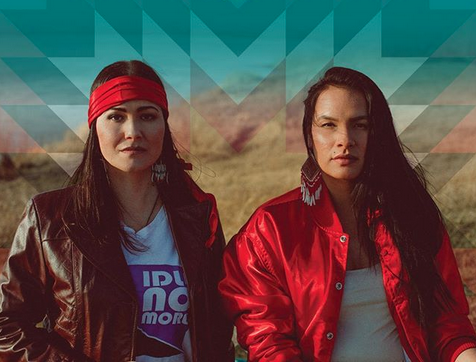 Artist Spotlight: Eekwol and T-Rhyme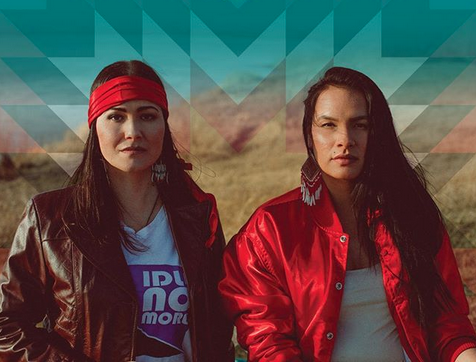 For Women By Women (FWBW) is the debut of veteran rappers Eekwol and T-Rhyme, who team up to relay powerful messages about hip hop, Indigenous experience and being women in a new project which is aptly titled. Thanks to a Canada Council for the Arts, they spare no expense in delivering high quality content. They have built up hype around this album and have been invited to perform at festivals and events, such as Show and Prove in Los Angeles, CA, Regina Folk Festival and Sask Music Awards.
Being an Indigenous musician is a political act. There is no exception for being women in the hip hop industry. Eekwol has spent close to 15 years negotiating this space and along with T-Rhyme, they relay their truths about the struggles and celebrations that come with this unique position. Nothing has ever sounded like this before. This is only the beginning of a movement that will inspire the next generations.
Independently, T-Rhyme and Eekwol have both released numerous albums and features locally, nationally and internationally. They are seasoned performers with a strong following on social media and in real life. This is their first collaboration project and both the producers and engineer exclaimed that the outcome is pure magic. There will be more to come.
Eekwol:
Instagram
Facebook
Twitter