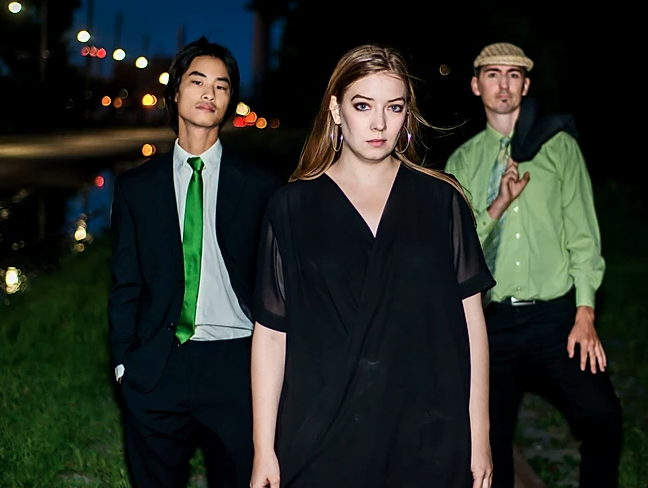 Artist Spotlight: Les Petites Nouveax
Les Petits Nouveaux is a jazz ensemble who's music is inspired by the legendary guitarist, Django Reinhardt. While many artists have taken to interpreting the classics of this genre known as Jazz Manouche, Les Petits Nouveaux's goal is to incorporate modern influences and to bring a fresh sound to a genre that is often approached with traditionalism.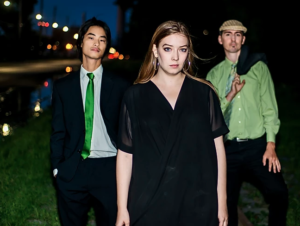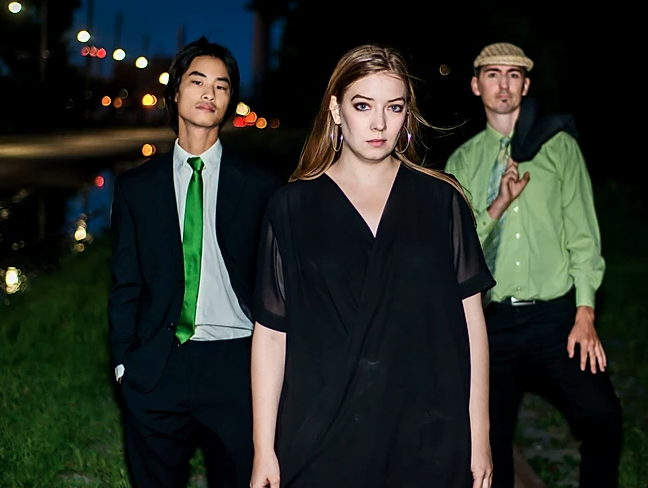 Les Petits Nouveaux's humble beginnings can be traced to the halls of Humber College, where many students discovering their love of Django Reinhardt formed an ensemble to perform his music. Many years have since past, and the spirit of the ensemble now lives on beyond the confines of the institution.
​Now Les Petits Nouveaux can be found performing all over Toronto, whether as part of the TD Toronto International Jazz Fest, playing to swing dancers in the halls of Dovercourt House, or their weekly residency at La Rev restaurant (five years and still going). They've even been asked to play at Geddy Lee's family event!
The members of Les Petits Nouveaux have a variety of backgrounds and take pride in the message of music as a binding force; to bridge gaps between country, culture, and language and to unite under a mutual love for music. In the same way that Django Reinhardt broke through the European and Roma cultural barriers, Les Petits Nouveaux seeks to connect with others.
Visit their website for tour and booking info!

Website
Facebook