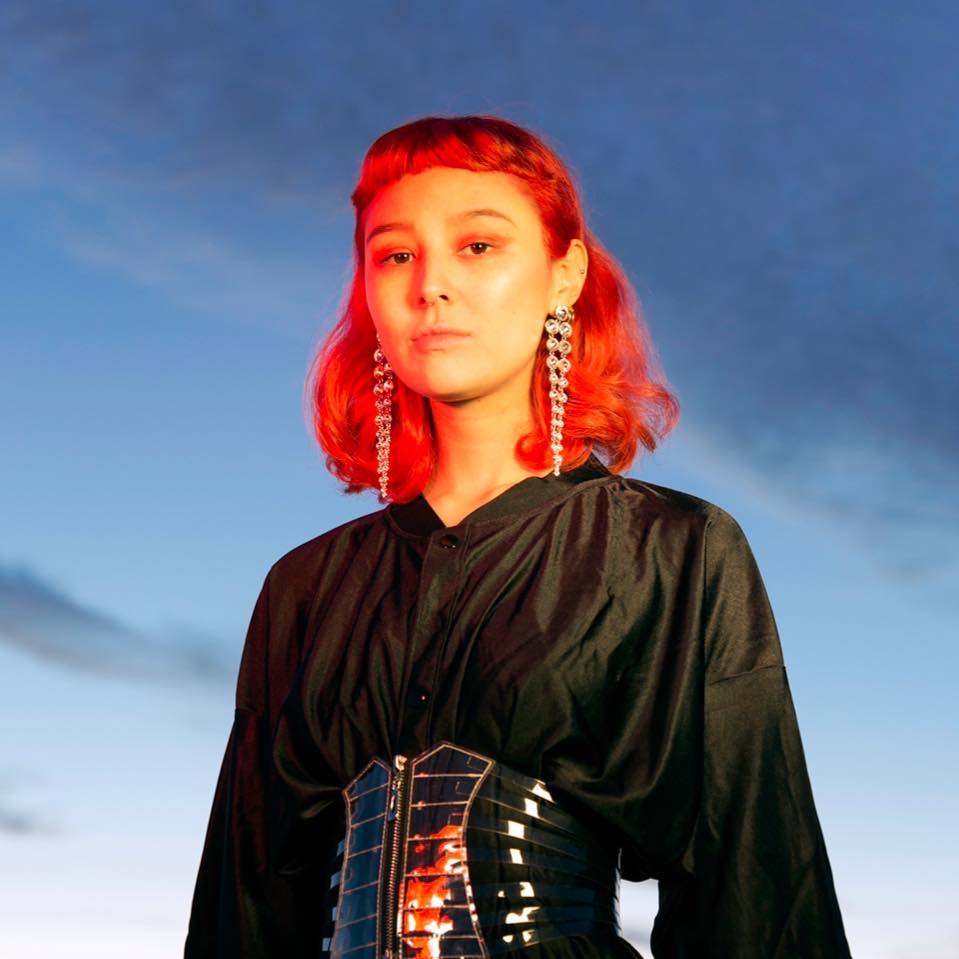 Artist Spotlight: Luna Li
There was never really another option for Toronto's fiercely feminist rock n' roll moon fairy Luna Li. "I always knew that I was going to go into music," she says. Listening to Luna Li is the moment you hang suspended between dream and a haziness, or when you're dancing through a slight tipsiness. You feel beautiful, confident, happy. This is Luna Li and she's here to help you love.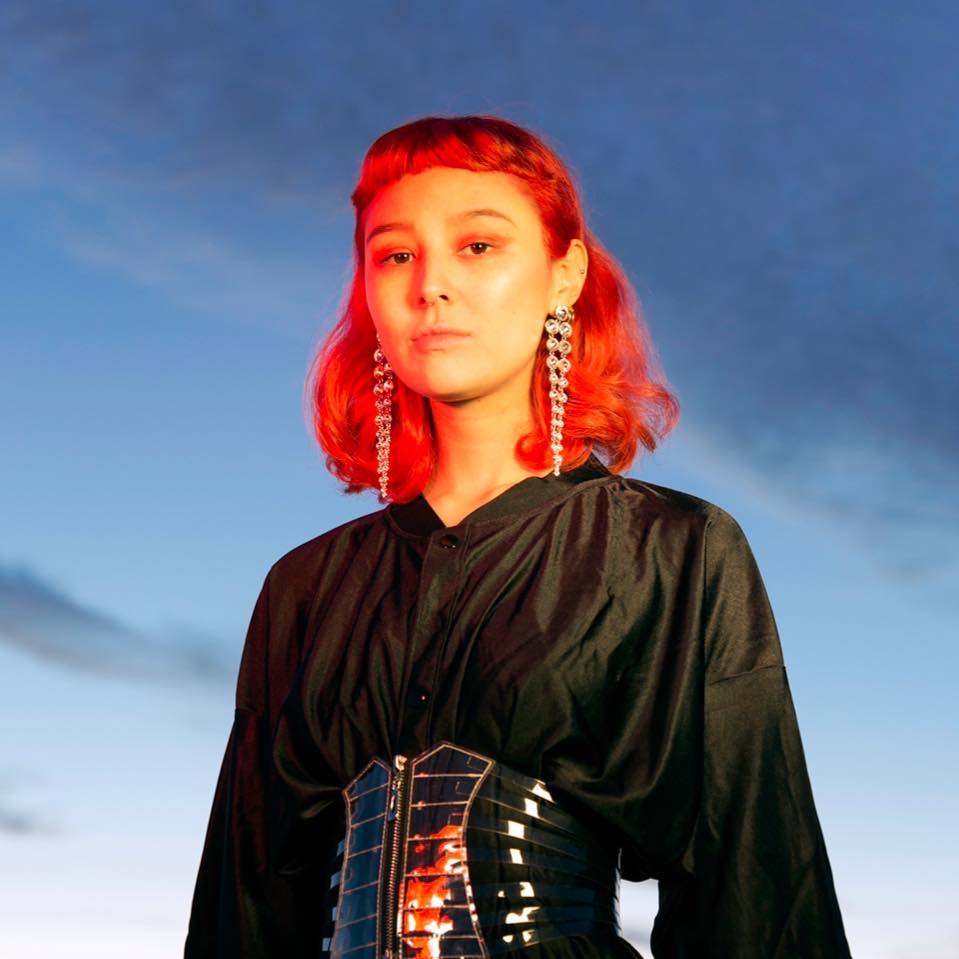 Luna Li is making changes to create an inclusive and safe music scene for all people. Her shows aim to create a supportive environment where everyone and anyone can feel welcome.
This oracular skill of Luna Li has brightened Toronto's uniform rock landscape. When Luna Li first emerged onto the Toronto indie scene, she quickly realized the gender and racial disparity. "Noticing that no one on the stage looks like you can make you feel invisible. When I first saw bands playing that had women or Asian people in them, I was immediately drawn to them as well as a little emotional, because I felt seen. This feeling was a big part of my start."
Luna Li's is currently working on new music, set for release in 2020. "The themes are definitely a little bit more vulnerable," she says. And it's not locked down by the confines of any one genre, either. She's allowed herself to pull from her classical background and training, she says. "With the new music, we did a lot of orchestral arrangements, a lot of violin, a lot of harp, a lot of vocal harmonies." There's a lot of exploration — within herself and with regards to technique — going on with Luna Li's new work. Ultimately, it's about playing by her own rules and no one else's.
If Luna Li's music is anything, it is unafraid. And being as magical as it is, this should be no surprise. In commune with the universe, Luna Li is an oracle of our times.
Visit her website for tour and booking info!

Website
Facebook
Instagram