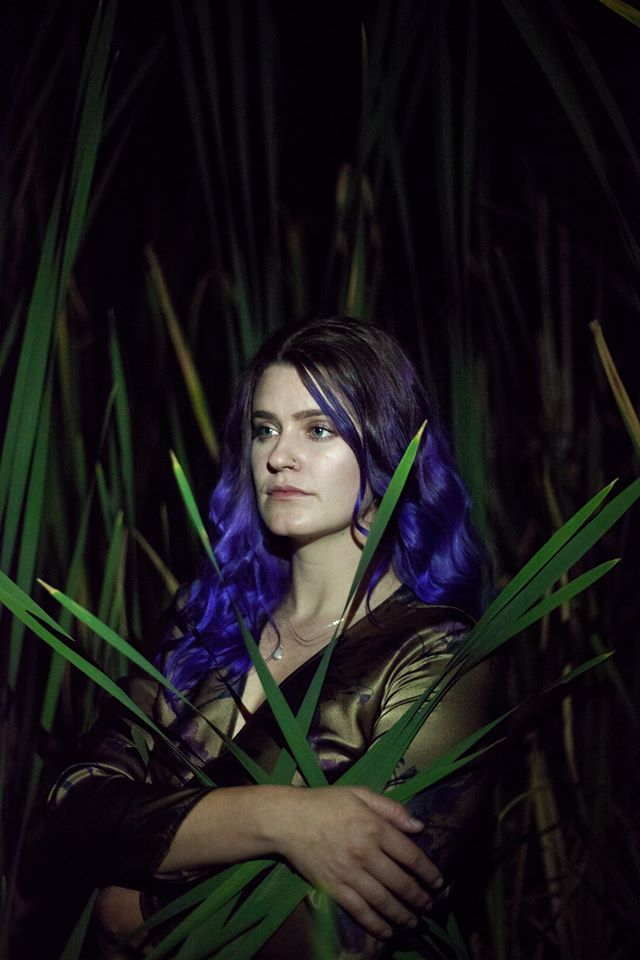 Artist Spotlight: Ursidae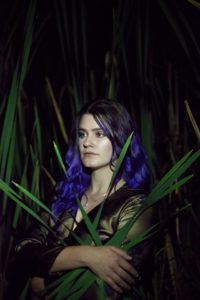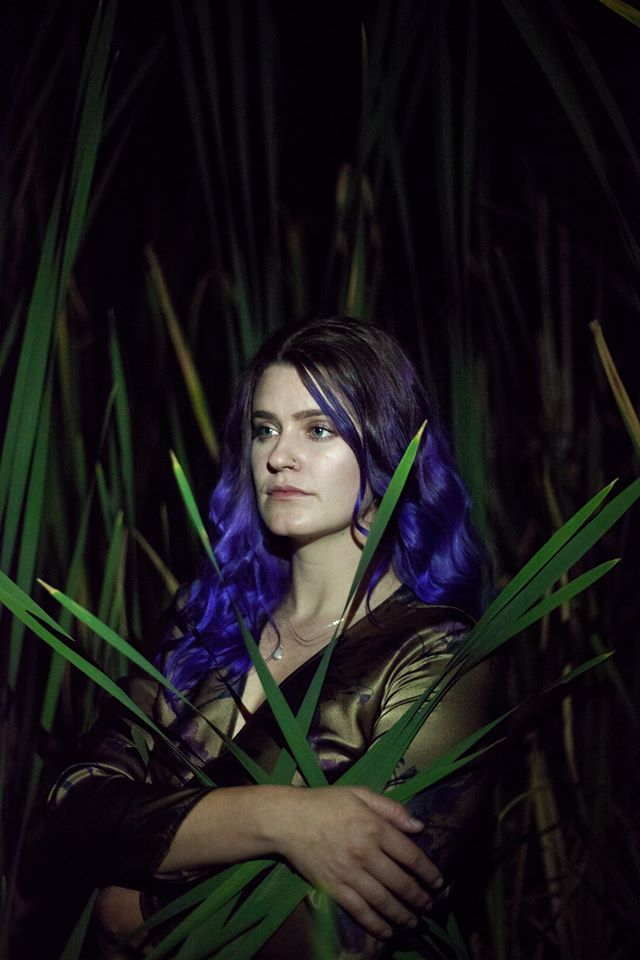 If folk music is "all the music that fits between the cracks", then ursidae springs forth from the lush, dark soil that lives between rocks and sidewalk squares. This alt-folk offering is the solo project of Vancouver-based musician Caro Deady. Tapped into tradition, and stirred by the indie folk stylings of Daughter, Bon Iver, and Sharon van Etten, ursidae gives voice to her own stories in her newest release, almost//closer: an EP steeped in dusky blues and the salty waters of lonely love. Tender and whimsical, honest and fierce, ursidae takes listeners on a journey through dreamscapes and back alleys—all the while reminding us that there's beauty in sadness, that we should savour the emotions that make us oh-so-hopelessly human.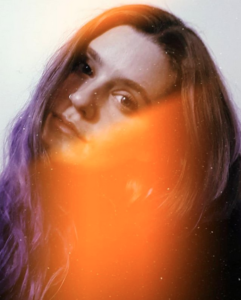 ursidae has a rotating cast of artists and musicians including but not limited to: Cody Taylor (Fiend Recordings), Sam Romero (Earth Heart Hum, No Century), Ben Rowley (Super Pyramid, No Century), Laura Reznek (too many to name), Mark Sutherland (also too many amazing projects), Dan Messenger, Rory Erickson, Indiana Avent (Ma Petite) and many others.
Caro Deady is also a co-founder of Terrified Swan Records, moves fairly often, but is currently based on unceded Coast Salish territories./almost//closer EP is available everywhere now.
Visit her website to purchase music or learn more about ursidae! https://ursidaemusic.com