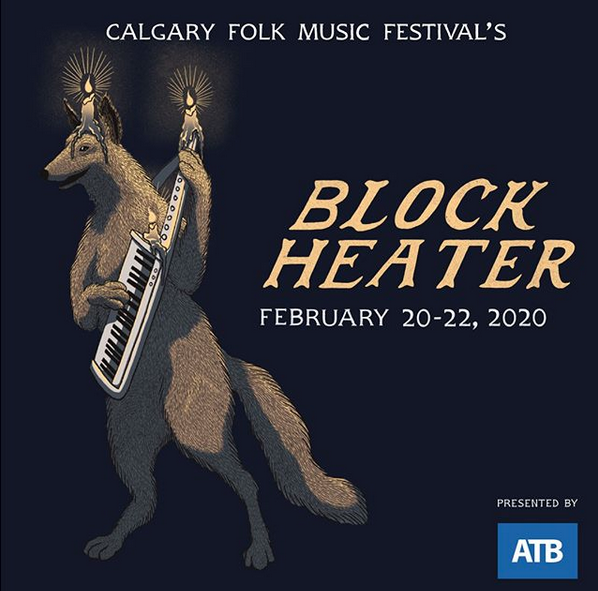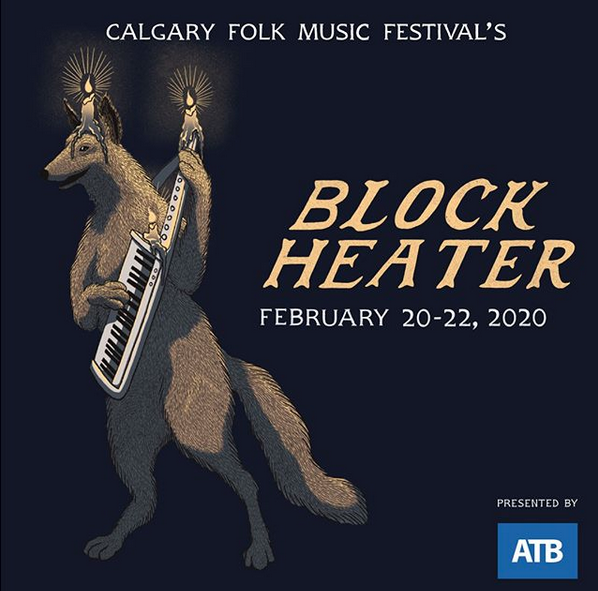 Block Heater February 20-22, 2020
Website
Facebook
Instagram
Calgary Folk Music Festival presents the fifth annual Block Heater (Calgary, AB) February 20-22, in the heart of Calgary's Inglewood and East Village. Over thirty artists — from the homegrown to the far-flung — perform in concerts and collaborative sessions at five uniquely Calgary venues: the Central Library, Festival Hall, Gorilla Whale, Ironwood, King Eddy, and Studio Bell.
Cure your winter cabin fever and wander from stage to stage featuring everything from the truest folk to the newest hip hop! Visit their website for tickets and lineup info!