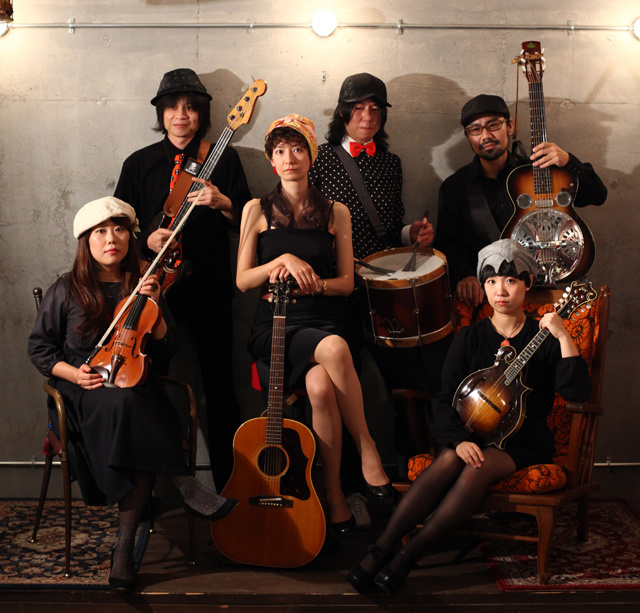 Folk Alliance International Showcase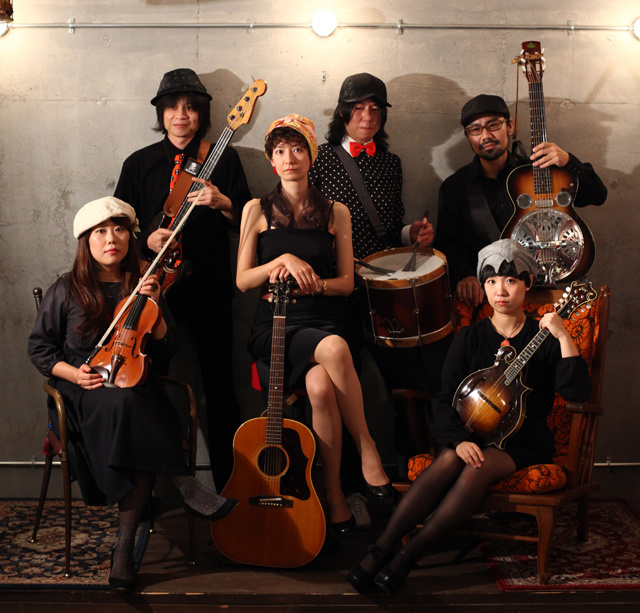 We're heading on down to Kansas City in February with 3,000 of our closest friends and folkies to the Folk Alliance International Conference.  Secret Frequency's own Candace Shaw will be there, presenting a showcase room of Trad & International artists.
Private showcases are the gem of music conferences; they are the late-night, hotel-room, no amplification opportunities for artists to play to a very, very intimate crowd – as many people who can cram into a hotel room.  The next room over, there's another band showcasing, and on and on, filling two full floors of the hotel with music and promoters and DJs and more.  You're up against If you can impress in this setting, you've got the chops to play anywhere.
We've had the pleasure of programming the Trad and International Room for the conference, and are beyond delighted to present the following showcase schedule – your Folk Alliance International destination for immeasurable joy:
Trad. & International Showcase
Room #753
Thursday
11:00 pm Rant Maggie Rant
11:30pm TRAD.ATTACK!
12:00am Mélisande & Alexandre
12:30am The Young'uns
1:00am Irish Mythen
1:30am Jess Morgan
2:00am Oh Pep!
Friday
11:00 PM Lauren Shaheen
11:30pm Dana Sipos
12:00am Rant Maggie Rant
12:30am Pirates Canoe
1:00am TRAD.ATTACK!
1:30am Annika
2:00am Briga
Saturday
11:00pm Pirates Canoe
11:30pm Oh Pep!
12:00am Mel Parsons
12:30am Digging Roots
1:00am Starboard Cannons
1:30am Brandy Zdan
2:00am Sarah Jane Scouten