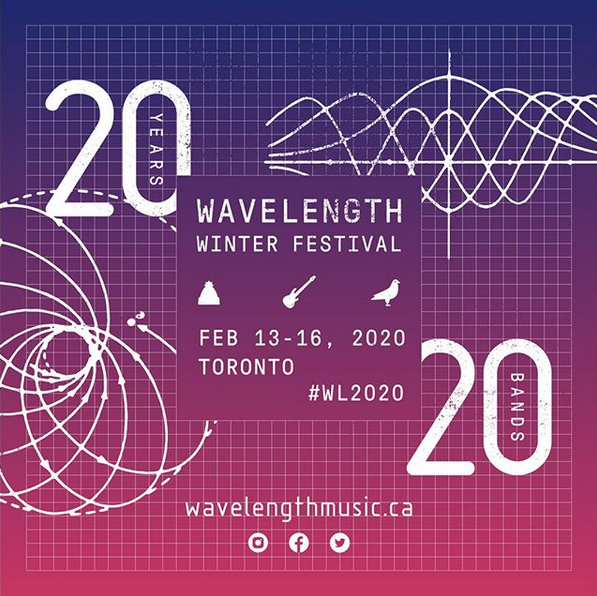 Wavelength Winter Festival, February 13-16, 2020
Website
Facebook
Instagram
Celebrating its 20th anniversary in 2020, Wavelength Music (Toronto, ON) is a curated concert series and festival presenter designed to champion creativity, co-operation and collaboration in the independent music and arts scenes. Established in 2000, we are a non-profit arts organization that puts artists and the community first. A cornerstone of the Toronto music scene, Wavelength Music has championed literally thousands of emerging artists during its decade-plus run.
Wavelength Winter Festival has received an 'A' on the Canadian Festival Report Card for the past three years. Visit their website for tickets and lineup info for 2020!