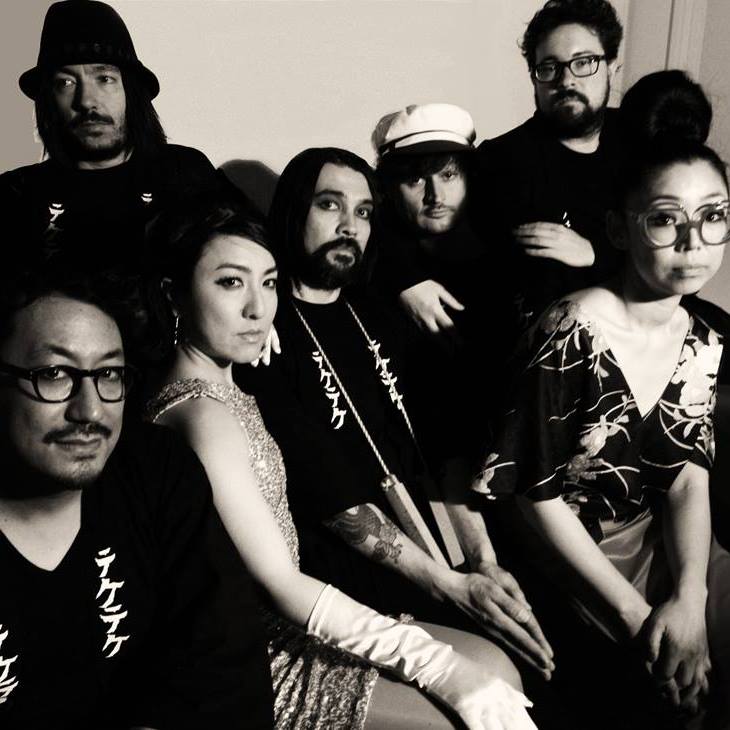 Artist Spotlight TEKE TEKE
Formed at the crack of 2017, TEKE TEKE was first an homage to legendary Japanese guitarist Takeshi 'Terry' Terauchi. Using his music as a starting point, TEKE TEKE has quickly evolved into a band of its own by blending Japanese 'Eleki' with elements of modern music such as shoegaze, post-rock and noise. Therefore, making the experience not so much a trip back in time, but rather a psychedelic look into the future!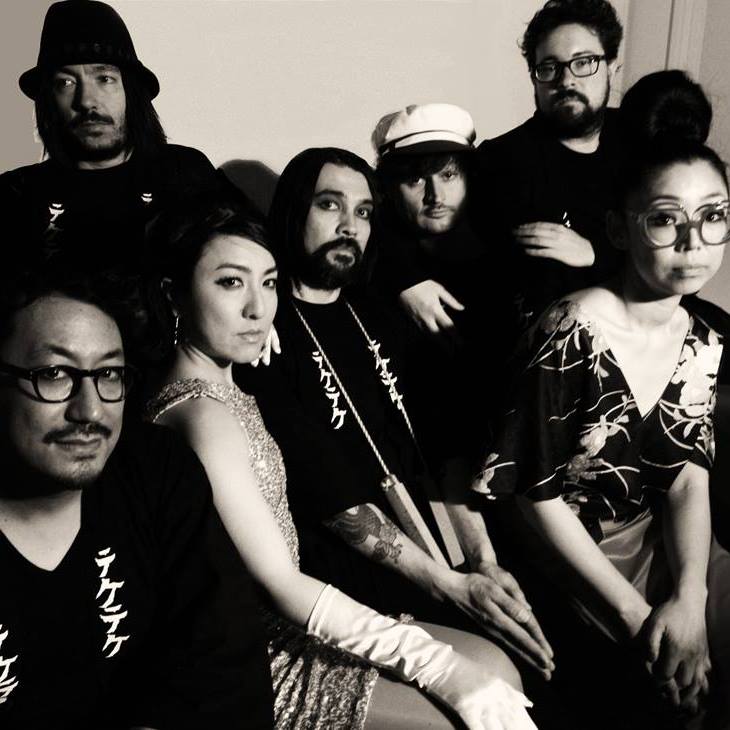 With a repertoire that revisits old school tracks from the land of the rising sun (Kaji Meiko, Asakawa Maki, Nakajima Miyuki…), several songs from maestro Takeshi, TEKE TEKE is now naturally moving on to writing original music.
The band is a cocktail of 7 musicians from different musical spheres and from well known Montreal projects (Pawa Up First, Patrick Watson, Boogat, Gypsy Kumbia Orchestra and Dynamo Cleoptara).
Check out their website to buy music and learn more about the band! https://teketekeband.com/