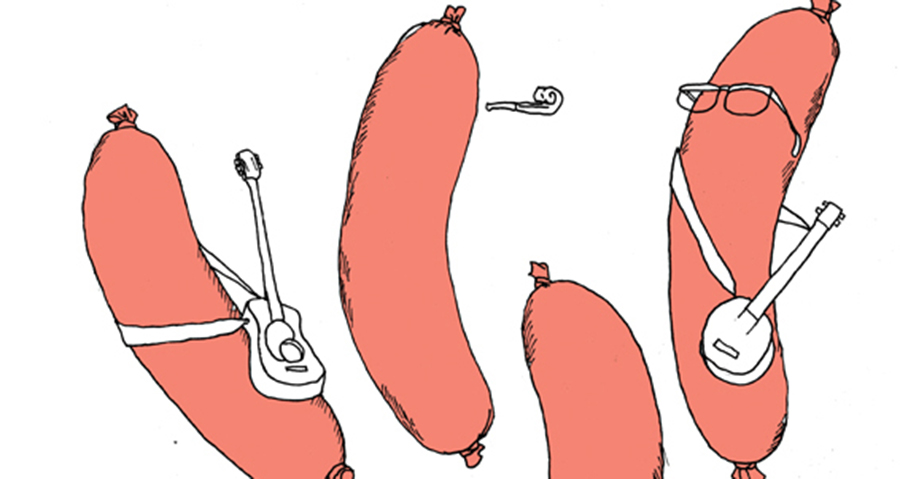 NXNE PRESENTS A SAUSAGE FESTIVAL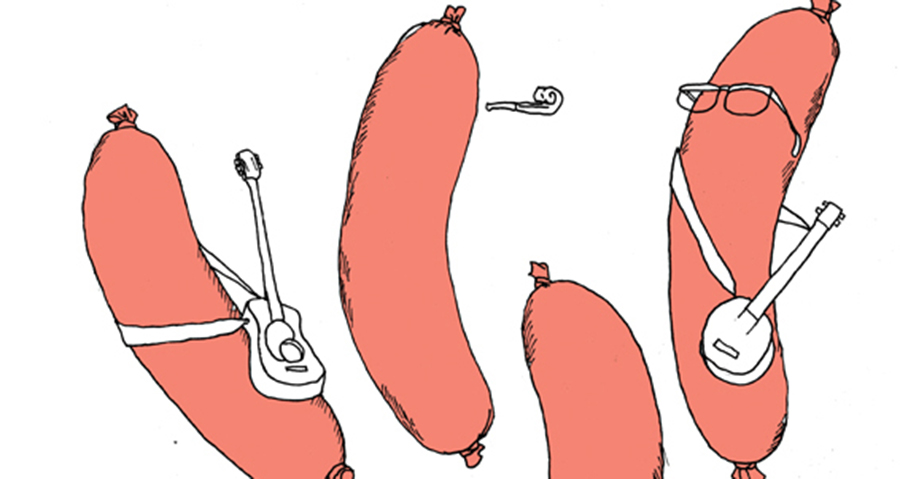 From a piece I wrote for Electric City Magazine:
"The Canadian music industry is a diverse, varied place, but you wouldn't know it from the endless parade of white guys with guitars wanking across the festival stages and conference panels of the nation. Over the past month, NXNE have been releasing the lineup for their Portlands festival, and the list, while appearing more racially diverse with the most recent release, is still very dude-heavy. With three women-fronted bands and one genderqueer artist out of 16 total acts released so far, I have to ask: where the fuck are the women, NorthBy?"
Read the rest at Electric City Magazine.