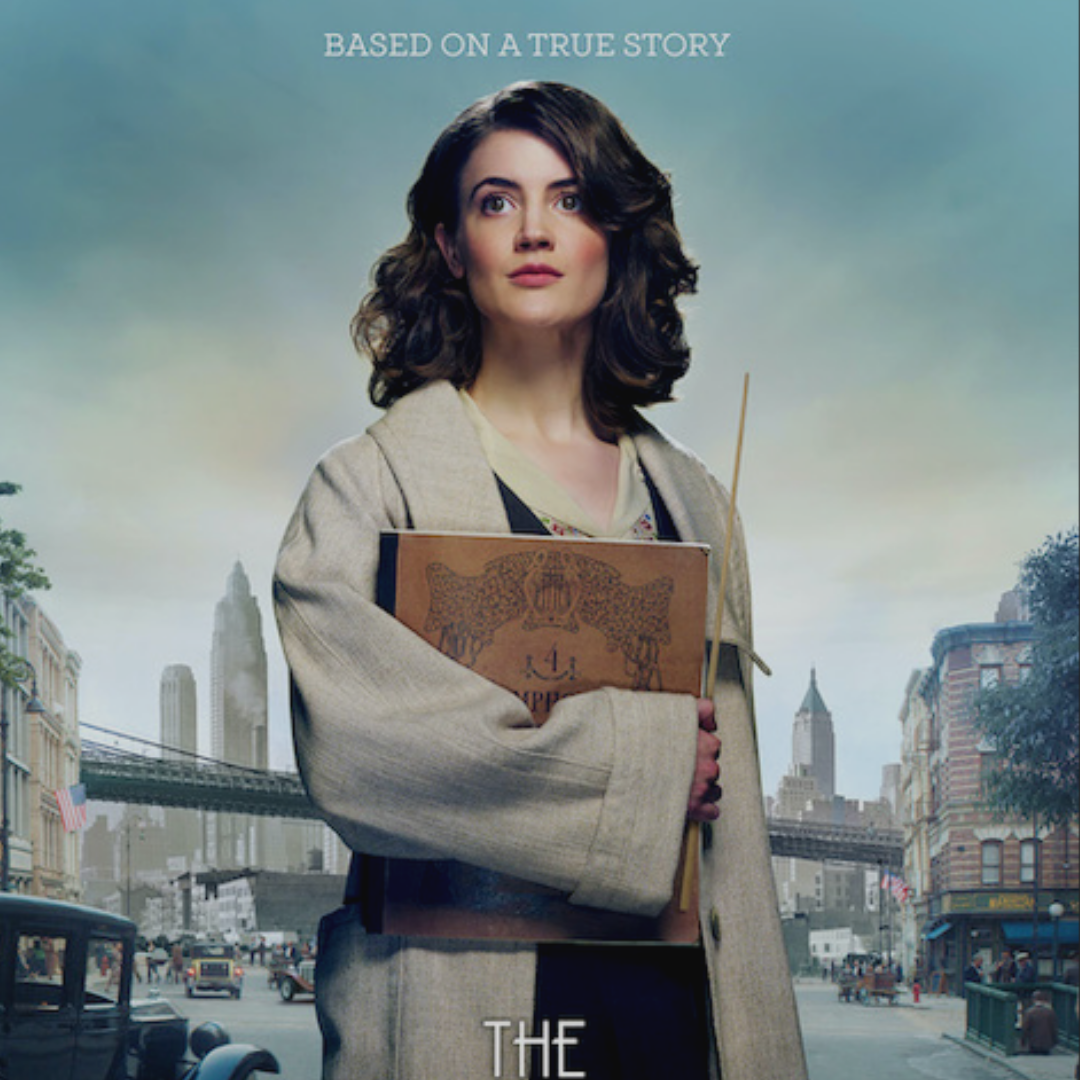 The Conductor – You're Invited!
Sponsored Post: MK2 Mile End is excited to invite the Secret Frequency community to an exclusive, advance screening of THE CONDUCTOR on March 19th at 7:00 at Cineplex Yonge and Eglinton. You can watch the trailer and see below for a full synopsis of the film. If you would like to attend the screening, please RSVP to [email protected] no later than March 17th. Hope to see you there!
United States 1926: The Dutch, 24-year-old Antonia Brico (Christianne De Bruijn) was a child when she and her parents (Annette Malherbe and Raymond Thiry) immigrated to the United States. She dreams of becoming a conductor, but nobody takes her ambition seriously. Her piano teachers advises her against taking the entrance exam for the conservatory. Because she has little to lose, she returns to her motherland, where she begs the famous conductor Mengelberg (Gijs Scholten van Aschat) to teach her conducting lessons. Mengelberg is not comfortable with the idea and sends her to Berlin, where she, against all expectations, has a better chance as a woman to make it. Emotional strain threatens to overwhelm her when the love of her life puts her in a difficult position. What choice will Antonia make?
For upcoming workshops and events, please visit our Events page!