The Infamous Galpines! A Nerdy Girly Dirt Band from Moncton, NB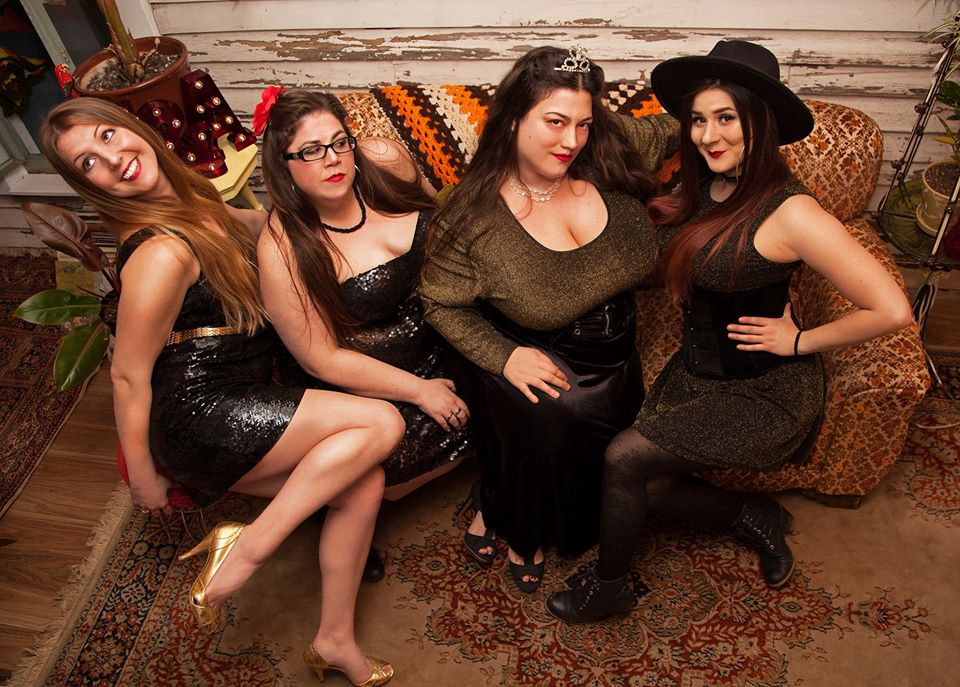 The past few years have been busy for The Galpines as they released their first full-length record entitled "Sorry Mom", toured the summer festival circuit including appearances at Paddlefest, Folly Fest and Messtival, took their live show to Ontario, and added bad bitch Kendra Gale on the drums.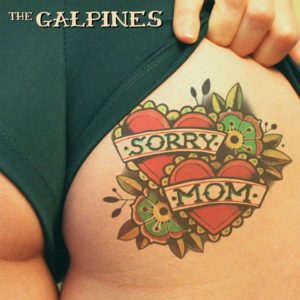 If you enjoy your honky-tonk on the bawdy side, this award-winning, all-female, crass-country, hyphen-lovin' comedy-band from the shady neighbourhoods of Moncton, NB will be right up your alley. Their rich four-part harmonies take centre stage in anthems about binge drinking, baby heckling, and bad credit. Armed with an arsenal of guitar, ukulele, mandolin, and bass, they draw on influences such as Birdcloud, Those Darlins, and Garfunkel & Oates.
"Basically it's punk masquerading as country music… with hilarious lyrical witticism and pretty accurate social commentary."
– Hilary Ladd, The East Magazine

Visit their website to buy their music or learn more! https://www.wearegrownwomen.ca/