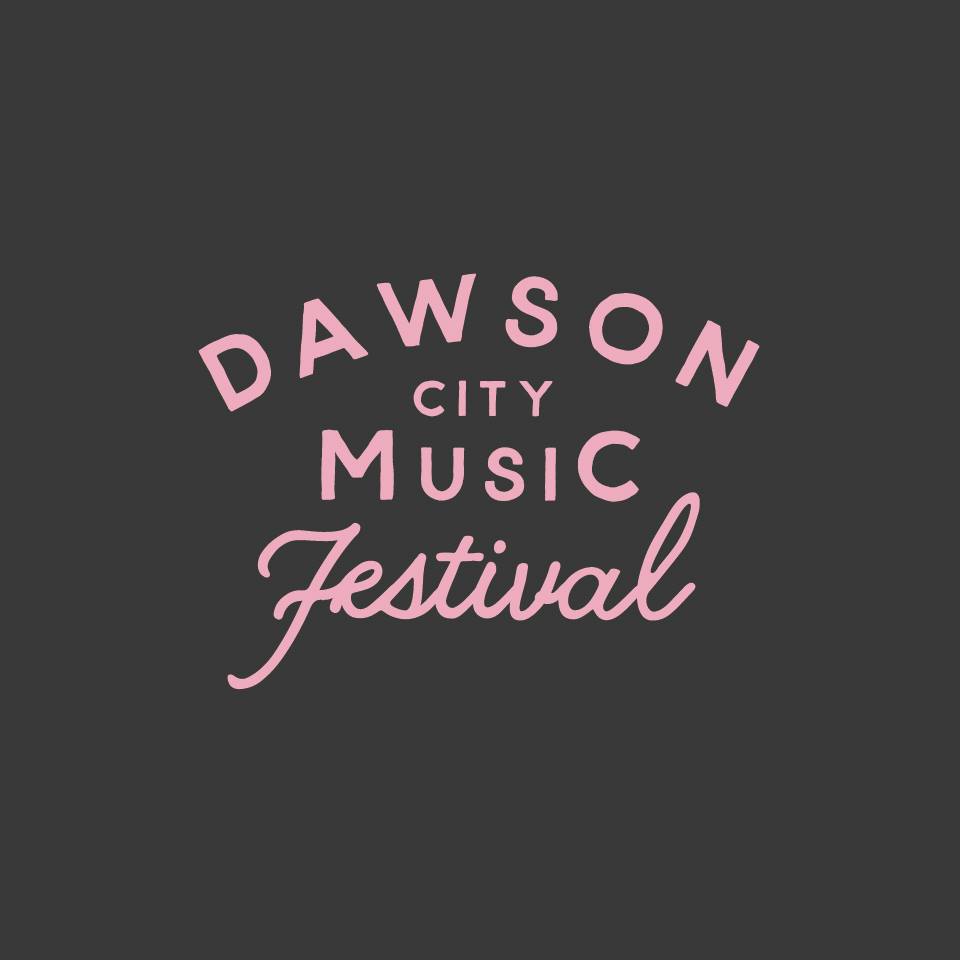 Dawson City Music Festival
The first Dawson City Music Festival (July 17-19, 2020, Dawson City, Yukon) took place in 1979. It was an intimate, two-day affair among friends, comprising a jam session on a West Dawson farm and a dance at Diamond Tooth Gertie's. Quickly realizing that the Festival was too good a secret to keep, an enterprising band of local volunteers incorporated the Dawson City Music Festival Association in 1980, and received charitable status in 1986.
Since then, the event Vancouver's Georgia Straight dubbed as "Canada's tiny, perfect Festival" has developed a reputation as one of the nation's premiere musical events, but its strengths have remained the same: unparalleled intimacy, grassroots spirit, fabulous Klondike hospitality, and the best concerts North of 60!
The Dawson City Music Festival has received an 'A' grade on the Canadian Festival Report Card for the past three years.
For more information about the festival, visit their website!
http://www.dcmf.com