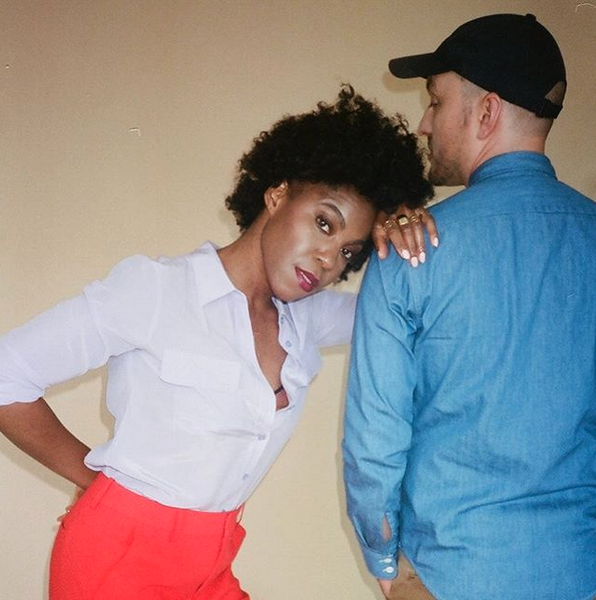 Dancehall-bred. Orchestrated like old soul. Driven by emotive vocals inspired as much by Feist as by Yolanda Adams. There's a rawness to Bonjay: to the feelings, to the voice, to the sounds clashing. It sounds like something new.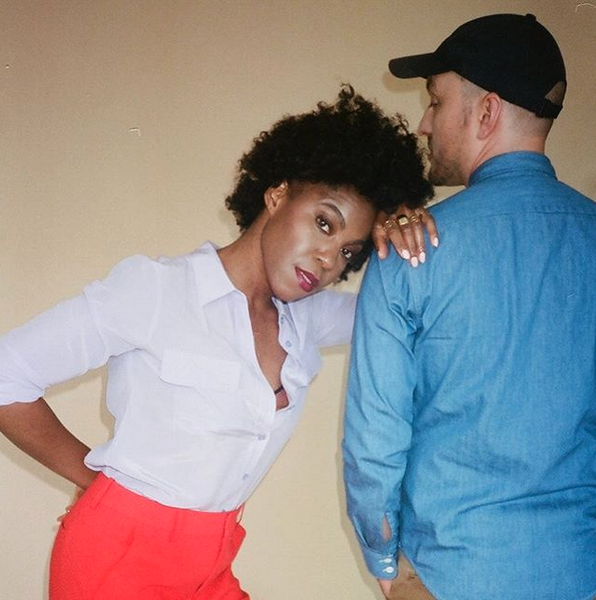 In cities and suburbs around the world, the next generation of young musicians are emerging. Inspired by the underground music of the last 30 years, they are unencumbered by the restrictions of style and attitude that traditionally divided genres. Cities that once tried to emulate New York or London are coming to the forefront, newly confident in their local blends. The youth are coming into their own, cheering the home team, celebrating wherever they can stay out late and telling their stories with cracked software and cheap guitars. To praise the metropolises of the world for their diversity seems quaint – it doesn't seem worthy of self-congratulation if it's all you've ever known.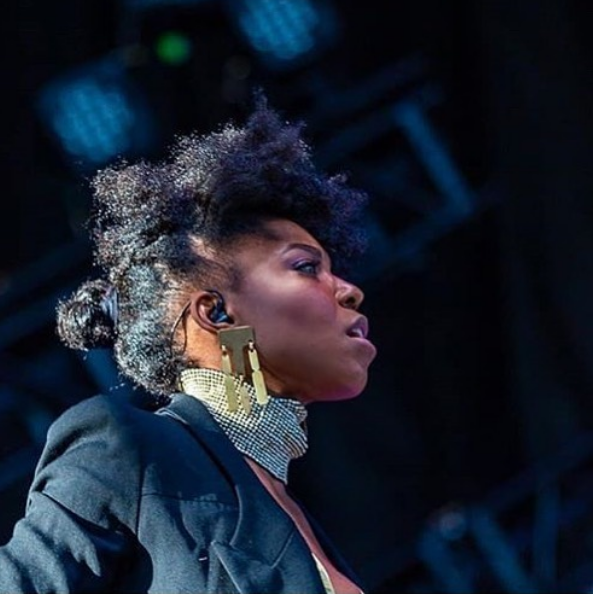 Into this environment arrives Bonjay. Drawing their name from spice island slang for "Good God!", Bonjay were born in a basement at Ottawa's legendary Disorganised parties. What began as a simple crowd pleasing party lark has developed into a serious commitment to songwriting and production, including remixes for labels like Mad Decent, Ninjatune and Ghetto Arc (XL Recordings).
With Alanna on the mic and Pho on beats & effects, their live performance is a high-energy sound system of bass and soul. Dancehall innovation, indie sentiments, and R&B hooks – these are the sounds booming out from the jeeps, towers and headphones of young Toronto, and Bonjay makes them their own.
Check out their website to buy music or learn more: http://bonjaymusic.com/