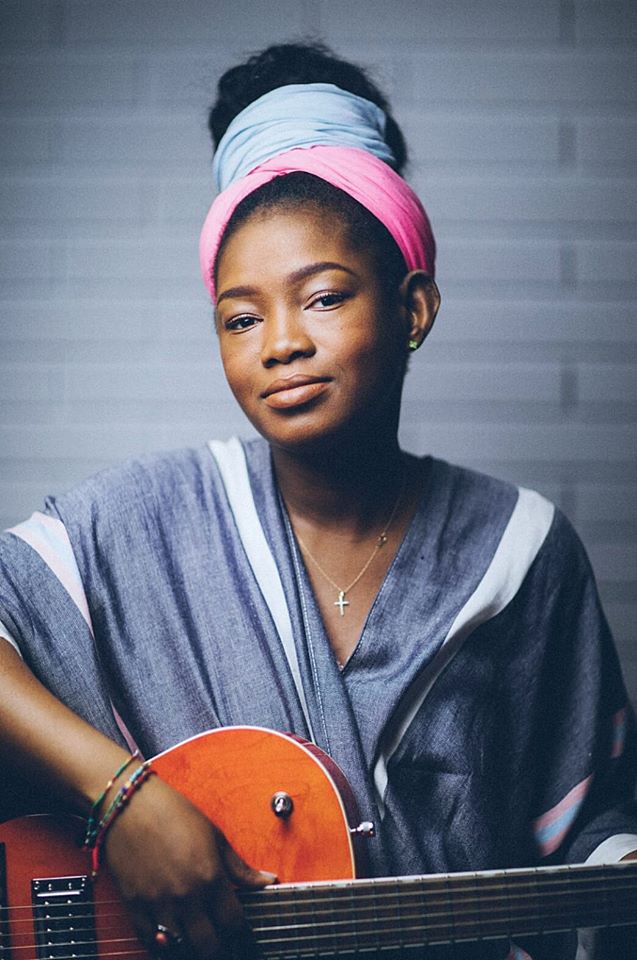 Artist Spotlight: Kelly Bado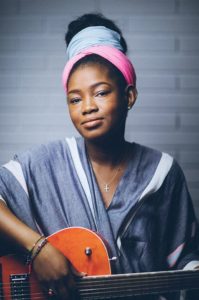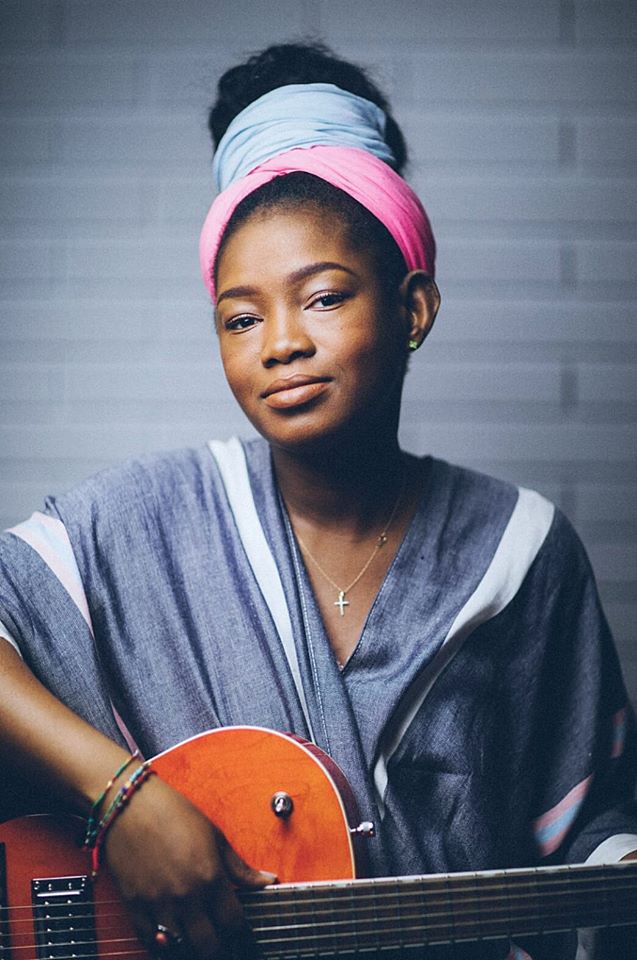 With influences from her African heritage, la chanson française and American gospel, Kelly's music crosses cultural barriers to bring people together in joy and hope. Striking vocals and uplifting melodies make for a performance that stays with the audience long after the show is over. Kelly has created a sound and message that is an intoxicating blend of Soul/World/Pop. In a very short time she has transitioned from local prominence to National exposure.
Her debut French language recording entitled "Entre Deux", produced by award winning writer/producers Norman Dugas, Daniel Roa and Chris Burke-Gaffney has been rewarded with an unprecedented amount of coveted awards. The latest and not the least being World Artist of the Year, at the 2018 Canadian Western Music Award!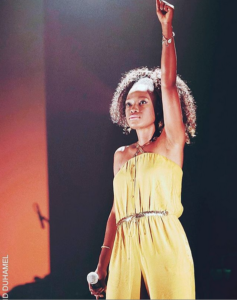 She participated in the quarter finals in La Voix (the french version of THE VOICE filmed in Montreal). Not only did she repeatedly blow the judges away, she made important connections with influential women and mentors like Laurence Jalbert, Nanette Workman, Edith Butler, Luce Dufault, Vivian Barclay, and others.
"WOW! What a fabulous, emotional and inspiring performance" – Sir Paul McCartney after hearing Kelly's performance on La Voix
Kelly is an extremely pro-active artist who takes nothing for granted. She is now recording her new album funded by Manitoba Film and Music and Musicaction, to be released in the Spring 2020.
Visit her website to buy her music or learn more! https://www.kellybado.com/